Our Brands
We deliver the goods to the most complicated places on earth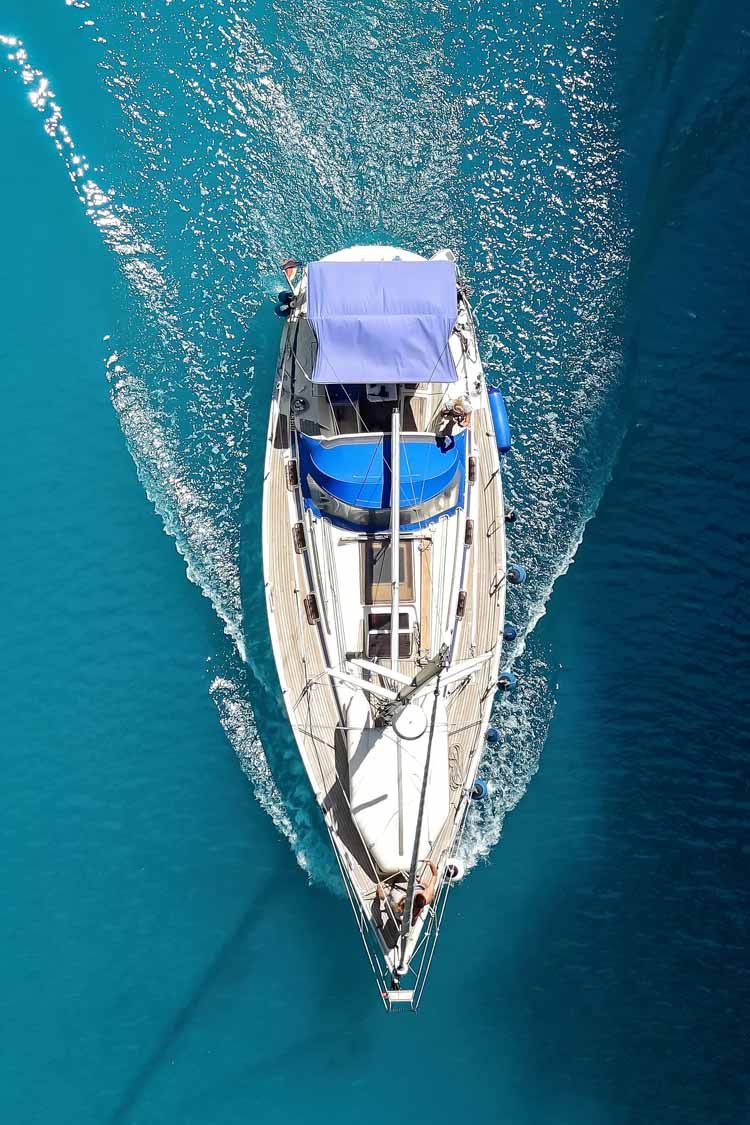 About Us
Based in Auckland New Zealand
Marine fittings, Manual pumps, garden and hardware products proudly manufactured and distributed throughout the world.
For over 50 years
White Star Products, better known under the product brand name Fynspray, is a privately owned company engaged in the design, manufacture, marketing and distribution of marine and recreation vehicle pumps, valves, marine fittings for use in marine industry.
Based in Auckland New Zealand, the company has a long history of product quality and durability and a track record over many years for product innovation.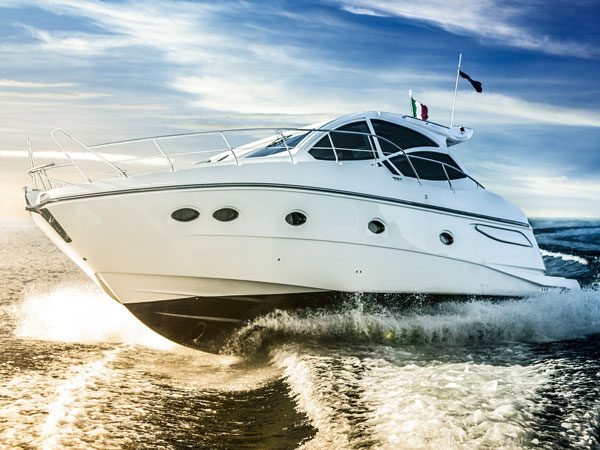 Wasp Marine Ltd design, install and maintain the many engines that propel SHOTOVER jets throughout New Zealand. WASP motors are built to be ultra reliable because they are dealing with the safe transport of many human lives. The motors run 7day a week 52 weeks a year. Bill Crooks manger of "WASP" said "when confronted with one of many aspects of reliability we chose the Fynspray impeller pumps to do our coolant recirculation requirements." They have proved to be very reliable in a demanding service